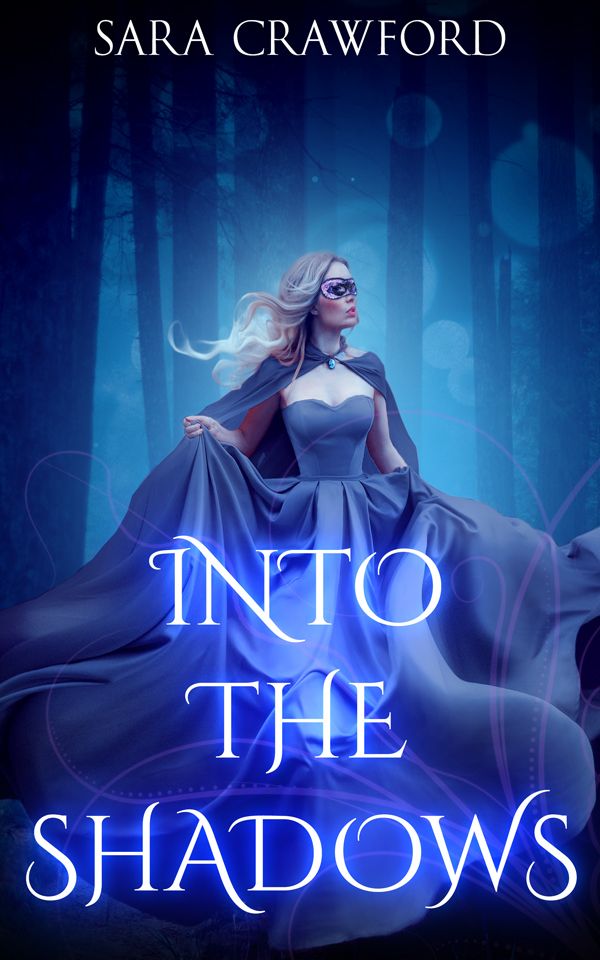 Surprise!
While I'm in the revision process with You and the Night (which is set to come out 4.30.19), I decided to release an e-book version of Into the Shadows.
As some of you will recall, Into the Shadows, is a young adult vampire novel that I wrote over the summer for the mobile platform, Radish. I have taken it down from Radish, polished it up a bit, and released the book on Amazon. It's also available on Kindle Unlimited.
I had so much fun writing this novel, and I hope you all will have fun reading it as well. 
The print version will be available in March.
Here's the description:
Is Chloe ready to travel into the shadows? 
Chloe Chastain thought the mysterious stranger from the internet was just another obsessed fan of her favorite vampire books, and she grew close to him, letting him see into her soul. When she discovered that he was the actual dangerous vampire, Theodore Dupont, from her favorite books, she vowed to forget him. 
After an encounter with her childhood bully goes horribly wrong, she knows Theodore is the only one she can turn to for help, and she travels to New Orleans to find him. As she learns all about the world of the vampires and her role in it, she tries to resist her connection with Theodore, but she's not even sure if she wants to anymore. 
When she finds out how much is at stake for not only Theodore and herself, but the entire New Orleans supernatural community, she's forced to make an impossible choice. 
Fans of The Vampire Diaries and Anne Rice's Vampire Chronicles will love this Southern gothic young adult vampire romance.
The book is on sale for just $0.99 for the rest of the week! Then it will go up to $2.99. So take advantage of the sale!
You can download the book here.
Thank you so much for all of your support!