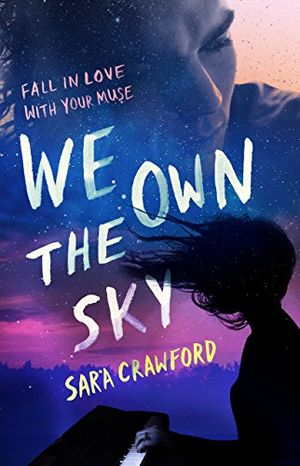 WE OWN THE SKY - book 1 in THE MUSE CHRONICLES is FREE from 1/20 to 1/22.

In my last post, I gave you some tips on how to be more creative in 2018. WE OWN THE SKY is a fictional novel, but it's a love letter to Art in many ways. It personifies the way I think most artists feel about their art through the actual love story of young musician, Sylvia, and her Muse, Vincent. 
Book 2 - HURRY UP, WE'RE DREAMING - is also out, and it's only $0.99. 
To read more about the book or download the e-book for free, click here.