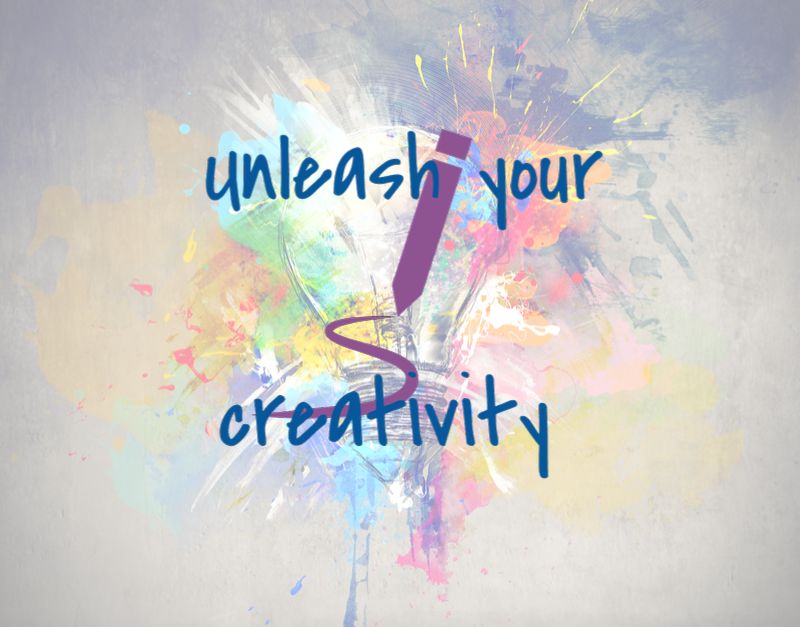 Hello everyone!
I just wanted to let you all know that I have a new blog called Unleash Your Creativity. I'll still be updating this blog, but it's going to be strictly about new releases and things that are going on with my writing/art. I'll be moving all of my writing and creativity tips over to this new blog. I also have a mailing list where I will be sending out weekly creative writing tips starting Monday 5/14. Click here to sign up.
I am also posting inspirational quotes about creativity, and starting this Friday, I will be doing weekly interviews with my favorite creatives about their process. Coming up this Friday, I have an interview with NYT bestselling author, Carrie Jones, to start us off so be sure to check back!
Thanks for your support!
Sara