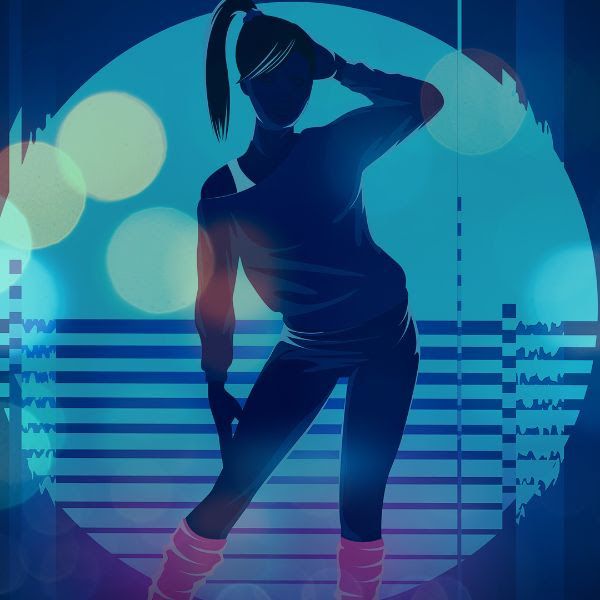 So most of you have seen this news on either my Facebook, Instagram, or my e-mail newsletter, but for those of you who didn't, I just wanted to announce that Parliament House Press will be publishing my young adult 1980s time travel novel, Time After Time, in the fall of 2020!
What's the book about?
Megan Gallagher has only ever seen her mother as neurotic and overworked. When a Whitney Houston song at the 80s dance sends Megan back to 1987, she discovers her teenage mom dressed in all black and sneaking liquor in the bathroom. After preventing her mom's drunk car accident, Megan realizes she has one month to get her teenage parents to stop partying, and learn enough about her family's secret to get back home. Too bad the much cuter teenage version of her history teacher is such a distraction. With time running out and her future at stake, Megan must learn that, when it comes to family, you can't always get what you want, but you might just get what you need.