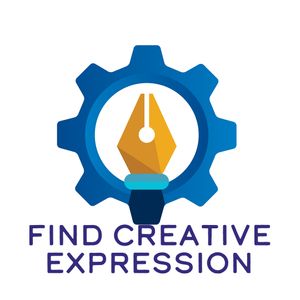 The first episode of the Find Creative Expression podcast has been released!
In it, I chat with New Orleans publisher and poet, Bill Lavender, about what it's like to run Lavender Ink, his background in poetry, the New Orleans Poetry Festival, and his creative process.
Check it out here or on Spotify, Apple Podcasts, Google Podcasts, etc.