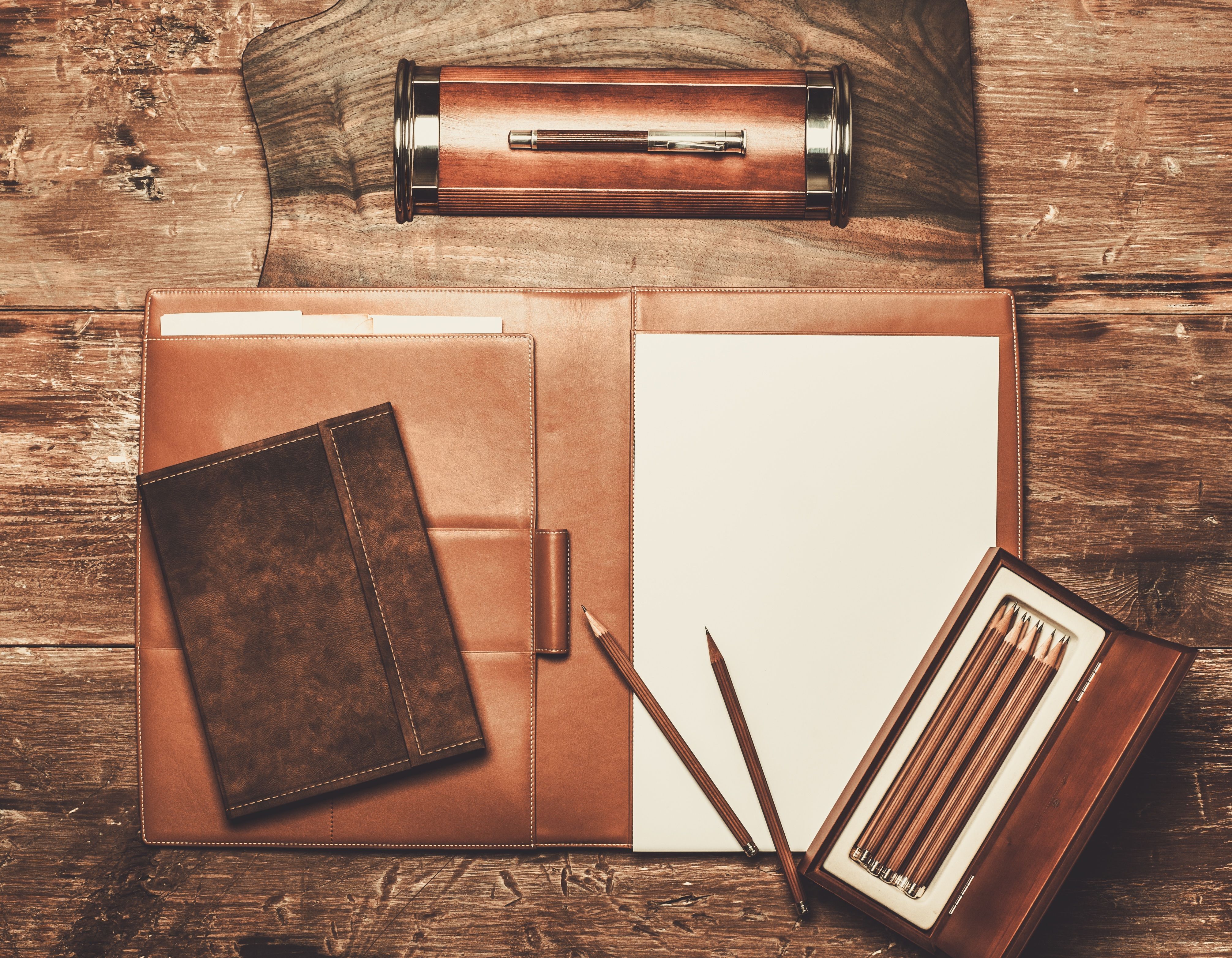 Well, it's the last day of November, which means lots of people are celebrating winning National Novel Writing Month - writing 50,000 words in 30 days. To all of those writers, I'd like to say congratulations!
I started out the month working on NaNoWriMo, but then I was so distracted by the election, I didn't get much done. I also committed to more freelance work than I actually should have and had to spend a lot of time doing that. And then I got to the point where I was desperately trying to finish my novel, Until the Night Falls, the sequel to Into the Shadows, my YA vampire paranormal romance. Revising everything I had already written became more important than writing and tracking new words, and I had the novel up for pre-order to be released on 12/29/2020. So I needed to send it to my editor, revise based on her feedback, and then have it proofread all by Christmas. So I ironically had to quit NaNoWriMo to finish my novel.
I spent most of the weekend trying to shape everything I had written into a somewhat cohesive novel, but at some point on Saturday, I realized it wasn't working, and I had to start completely over with a new document. (This isn't quite as dramatic as it sounds as I end up copy/pasting a lot of stuff I've already written but still.) I really wanted to avoid canceling my pre-order and postponing the release of the book as usually if you do that, Amazon won't let you use the pre-order feature for one year. It also felt like failing for me somehow. 
That got me thinking. Why did it feel like a failure? Was it because I had been comparing myself to indie writers who release five or ten or even twelve novels in a year? Was it because I was getting emails from writing coaches and successful authors talking about everything you HAVE to do to be a successful writer?
All throughout my studies of creative writing, I have heard so many "rules." Write every day. Don't start a novel with dialogue. Don't have a prologue. You have to create an outline first and plan everything out. But I have discovered that these rules are crap.    
Don't get me wrong, there are definitely rules for writing - the structure of storytelling, how to develop characters, how to show and not tell, etc. - just as there are for every art form. But every rule in writing can be broken. Sure, it means a lot more when you break the rules if you have a good understanding of them first, but when it comes to process, there are no rules. 
Maybe I'm just never going to be like those indie authors who write ten books a year. Maybe some years, I will write five books, and some years, I will write none. Maybe I go through phases where I write every day, and then I go weeks without writing. (Well, creative writing. I absolutely do write something every day - whether it's a journal entry or web content about metal roofing equipment or a blog post about writing process.) 
Maybe it's okay that I will have four or five different drafts before I even figure out the shape of the entire plot. Maybe it's okay that I always start with something that won't end up in the final version. Maybe that's just my process. 
As it turns out, Amazon has temporarily suspended the rules about canceling pre-orders so I won't even suffer any consequences for canceling my pre-order, except of course the refunds Amazon will give to the people who have already ordered the book. And it has been so long since the first book came out (February 2019) that a few more months won't make a difference I think. I still plan to do some promotions with Into the Shadows right before I release Until the Night Falls that will hopefully get readers excited, but I was going to do that anyway. 
So I just wanted to say to all the writers -- whether you won NaNoWriMo or didn't finish or didn't even do it at all this year -- whether you write every day or sometimes go entire months or even years without writing -- whether you are someone who flies by the seat of your pants and discovers the plot as you write or someone who meticulously plans and outlines beforehand -- whether you need silence to write or you have to write to music or the noise of crowds chattering (well, not during a pandemic, but in normal times) -- there is no right way to be a writer. Whatever works for you is what works for you.
Does that mean you should never try anything different or try to use a different writing process? No. Does that mean your process won't evolve and change? Of course not. But you also first need to accept where you are. Cut yourself some slack. Don't try to fit into someone else's box. Someone else's process is entirely theirs, and every writer is different. 
Sometimes, life is going to get in the way of writing, too. So have some self-compassion, and give yourself permission to be the kind of writer you are.