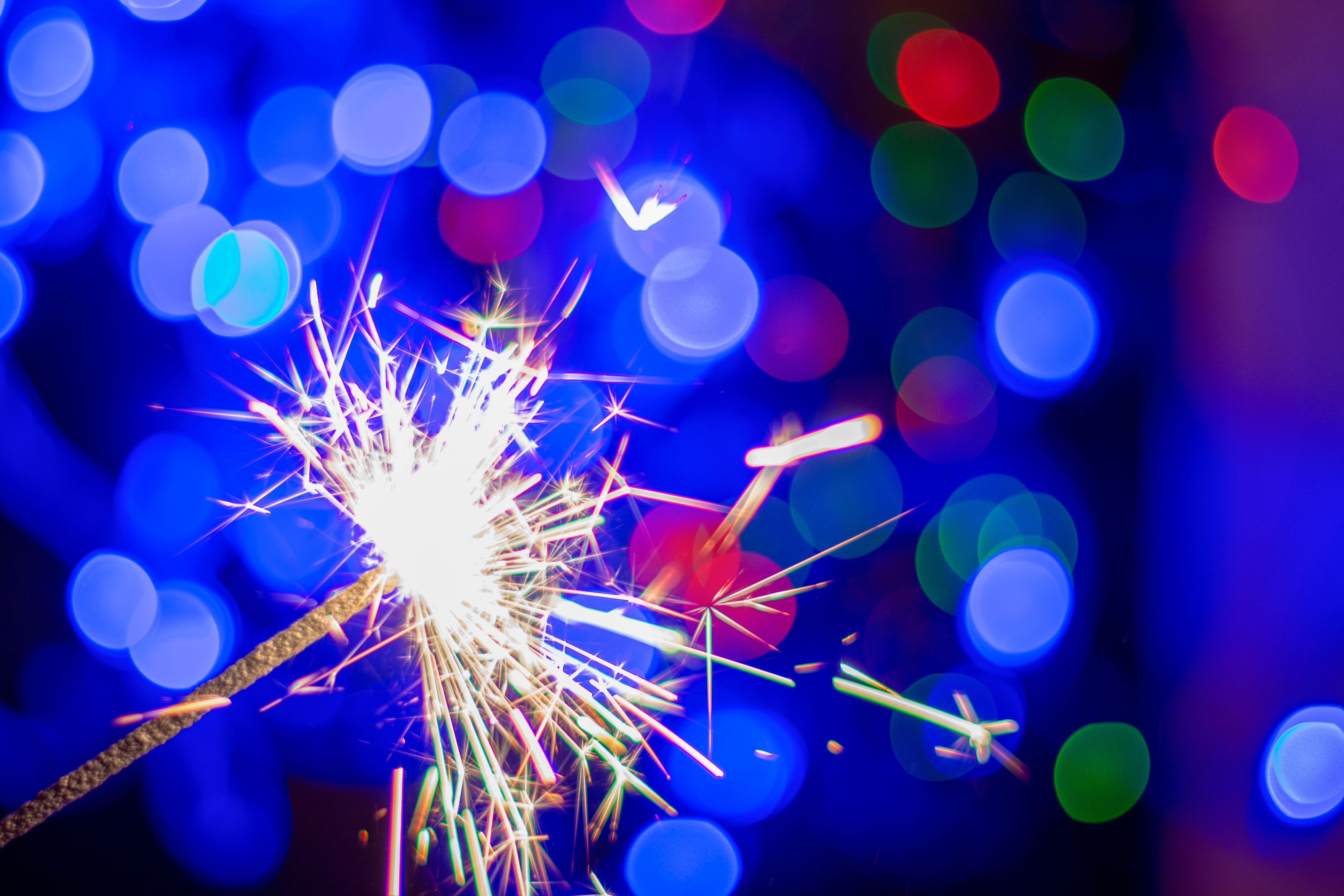 Well, it's that time again. The last day of the year. 
In normal times, I love New Year's Eve. I love reflecting back over the previous year and looking forward to the new one. But if 2020 was anything, it was definitely not normal. I'm cautiously optimistic about 2021: hoping for live performances to return, hoping to be able to hang out with my friends and family normally again, hoping to get a lot of writing done. 
I usually set reading and writing goals. I usually try to read 50 books a year and I set some ambitious goal about writing 300 words a day or publishing four books. I'm not doing that this year. I was going to set my Goodreads Reading Challenge to 25 books and just put it out there that I will finish my Shadow Vampires trilogy in 2021. Anything above that will be a bonus. 
2020 has definitely been difficult on a national (or even global) scale. There's been a lot of struggle. The pandemic, amplifying the fight for racial justice, the election. My heart goes out to anyone who has been sick or lost a loved one. 
At the same time, artistically and creatively, it was a pretty good year for me. I started the Find Creative Expression podcast, which I actually really enjoy doing. I have had so much fun having conversations about art and creativity with artists of all kinds. I started playing music again. I wrote tons of "joke songs" and even a real song, and I played an acoustic set that I live streamed from my living room. I "went wide" with my indie books--making them available on book retailers like Apple, Barnes and Noble, and Google Play. I had a Bookbub Featured Deal, which led to a lot more readers of We Own the Sky and The Muse Chronicles Trilogy. I had my first book traditionally published with Parliament House Press, and I had my first audiobook. I quit my day job and started freelancing full-time. 
Everything I was actually able to accomplish was due to your support. Whether you are a friend, family member, reader, podcast listener, or collaborator, thank you so much. Without you, I don't know that I would have made it through the year. Thank you so much for reading my work, for listening to my podcasts, for supporting my return to music, for every comment or like or share, for every review, for all of your support. It means the world to me. 
And so I look forward to 2021. But I don't have any expectations. I don't know what's going to happen this year. I don't know what it will look like. But I do know your support will continue to mean everything to me.