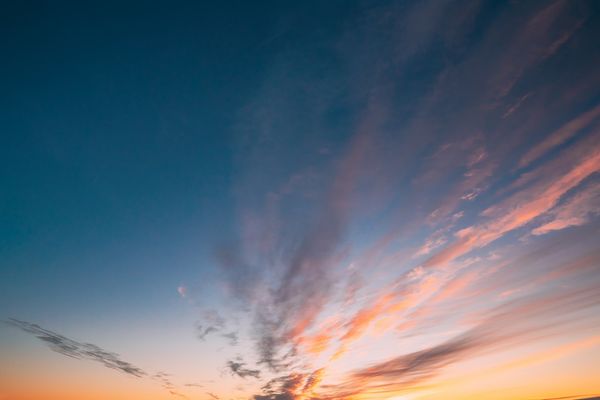 It's hard to believe my last blog post was three months ago, and I'm still working remotely. People are attempting to go back to some kind of normal, but I haven't left my house much.  
These are crazy times we're living in. Not only are we in the middle of this public health crisis, but now, there are protests and riots happening for racial justice. I have posted a few things on Facebook, and I did do a YouTube video explaining why Black Lives Matter, but for the most part, I've been quietly doing things to become a better ally. I started to list those things here, but then I realized I don't need credit for trying to be a good ally.  
What have I been up to? Quite a few things. 
I've been gearing up for the release of my YA 1980s time travel novel, Time After Time, which is being published on August 18th. If you are interested in reading an advanced review copy in exchange for an honest review, please email me at sara@saracrawford.net. 
I've been working on my draft of Until the Night Falls, the sequel to my YA vampire novel, Into the Shadows. I'll have some more news about that book coming soon.  
I've actually been playing my acoustic songs, and I even uploaded my acoustic album, Unsent Letters, to YouTube as a well as a video where I discuss the album. And I'm even planning to play an acoustic show in my living room that I will live stream on my Facebook page in August. So stay tuned for more info about that. 
And in other news, all three books in The Muse Chronicles will be available on all book retailers (Barnes and Noble, Kobo, Apple Books, etc.) in late July. So stay tuned about that as well! 
So that's what's going on with me. I hope you all are doing well and staying safe and healthy.