There is definitely a lot going on right now for me musically!
First of all, I posted five tracks from
Unsent Letters
on the
music
page along with lyrics. These tracks are "Excommunicated," "Flames," "Cyclone," "Wait," and "Irresponsible," and these are the newest versions of these songs, which will be on
Unsent Letters
, of course, which will be released here,
Tuesday, December 15th.
I have also put these tracks on my
Myspace
page and my
Last FM
page. (If I get more listeners on Last FM, I could possibly be played on their radio stations, so go listen to me there! And add me to your library, if you have a Last FM account. That would rock!)
Secondly, I will be back on Story with Amie Flanagan on
KSU Owl Radio
Monday, December 7th 10:00 - 11:00 am. I had so much fun the last time, and I'm excited to go back! Amie's show is very entertaining! I'll bring my guitar along and play some more live songs, so tune in!
Also, I am officially in a new band called
Long Absent Friend
. I am playing piano and singing in this project along with Michael Tillman, who is on guitar/backup vocals, Kyle Weiss on violin, Ben Hopper on bass, and Kyle Hilkin on drums. I really like the music we're playing so far. It sounds a little bit like Arcade Fire meets Broken Social Scene meets Smashing Pumpkins. We have a gig booked already, and we'll be playing our first show at the
Red Light Cafe
on
Friday, January 8th
, so stay tuned for updates and news on this project, including tracks, shows, and a myspace page.
I think there are really a lot of awesome things going on in the Atlanta music scene right now. I like to try to get out there and see local bands as much as I can, and I have found that there is a huge amount of talent in the Atlanta scene. Here are some of my favorite bands/musicians that I have seen playing around town. You guys should all visit their websites, check out their tunes, purchase their music or go see them play if you like what you hear. In my opinion, they all put on great shows.
Today the Moon, Tomorrow the Sun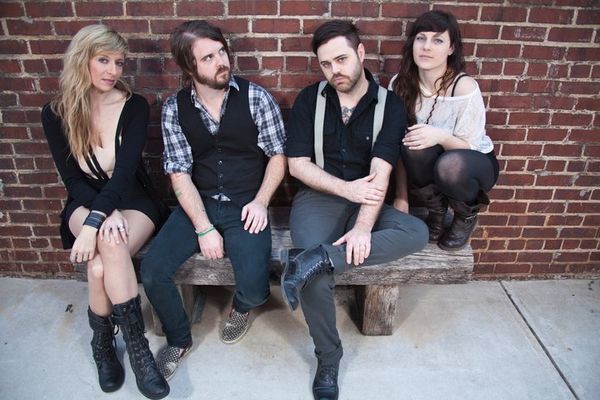 Today the Moon, Tomorrow the Sun on Myspace
Today the Moon, Tomorrow the Sun is about the collaborative. It's about the connections between sound and people. It's about the heart and the head. It's for mistakes and triumphs, and against arrogance and underconfidence. Today the Moon, Tomorrow the Sun is about sharing the ideas that are created by four friends in Atlanta, Georgia. It's all for sharing much further than there, penniless or plentiful. -
From their myspace page.
A Fight to the Death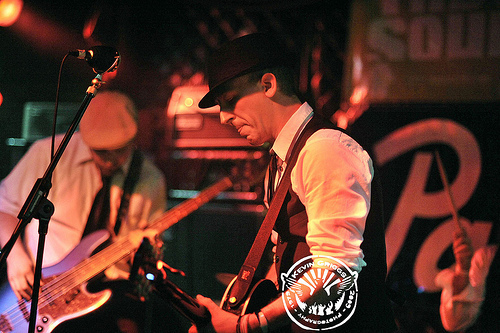 A Fight to the Death website
Instead of the usual boring band bio, we'll just tell you that A Fight to the Death is Avant-Western-Americana-Gypsy music built with Latin and Mediterranean rhythms, surf twang, and melodies fit for lonely midnight drives through the desert.
- from their website


Billions and Billions

Billions and Billions on Myspace
We are committed to the progression of music. Most of our songs are written on the spot and we feel that is the way to keep improving our sound. Maybe it's a hit. Maybe it's a miss. But you can bet, whatever it is, it's going to be like nothing you've ever heard before.
- from their myspace
Siberia My Sweet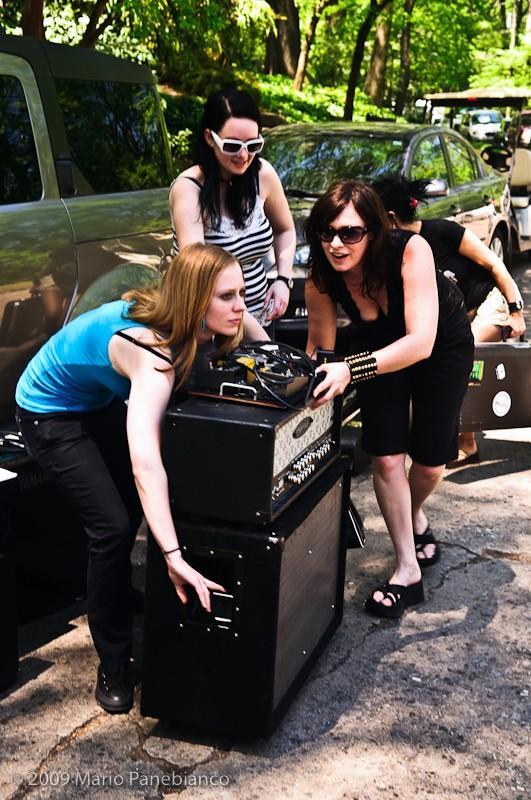 Siberia My Sweet's Website
Siberia My Sweet is an Atlanta based project with a goal to expand the landscape for new wave alternative rock by combining ambient subtlety with a melodic, yet more abrasive, core than the current standard. Forging a harmonious blend of opposites, the music creates a unique beauty that combines both the hard with the soft. Formed in the fall of 2005 by vocalist Kelly Andrews, Siberia My Sweet saw the addition of Luci Harrell (guitar) in 2006 and Erin Sellers (keys) in 2008. Currently showcasing in the southeastern region, Siberia My Sweet is well on its way to making an impact that won't go unnoticed. -
from their myspace page
Sealions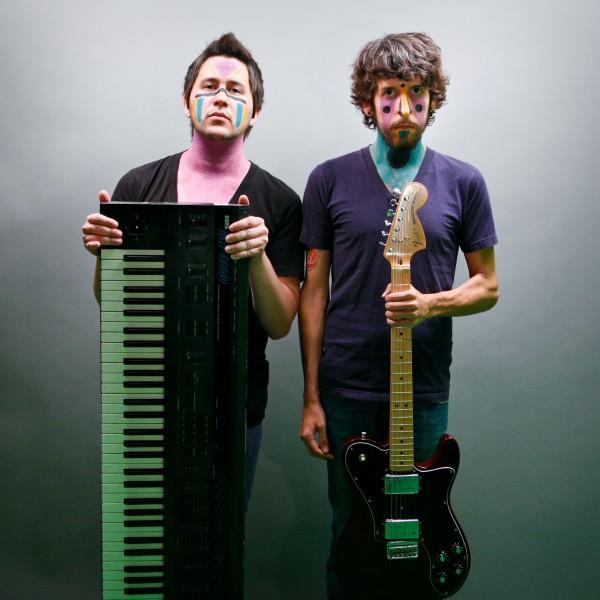 Sealions Website
"This three piece has a lot of potential and I'm thrilled about the prospect of their first full length album dropping sometime this year." -
Davy Minor on
Ohmpark