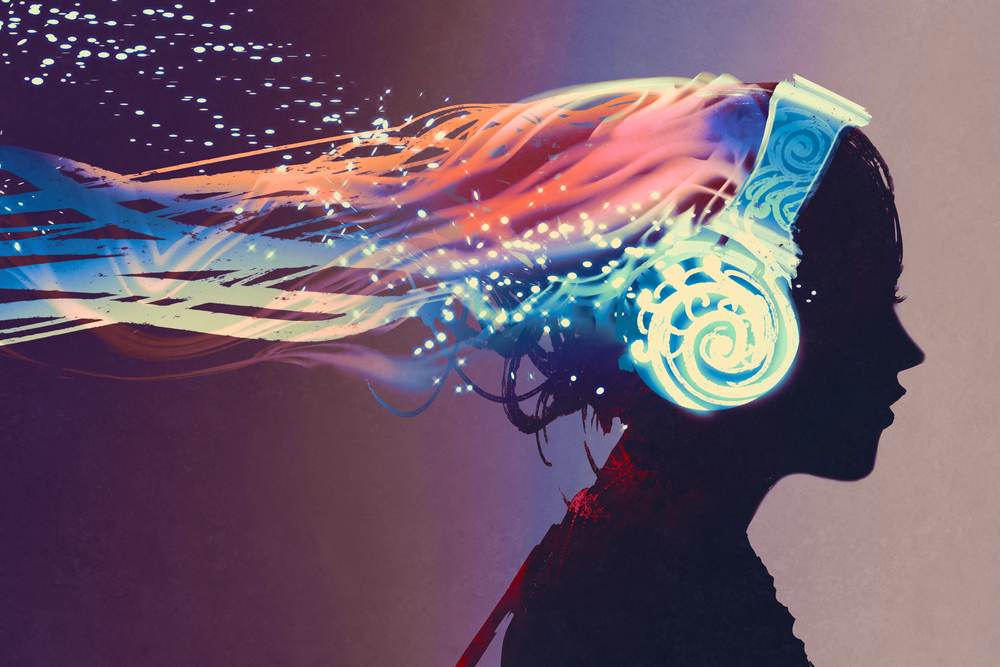 WE OWN THE SKY is in many ways a love letter to many of the songs that have inspired me. I have a tattoo on my leg of Morrissey, and underneath is the quote from The Smiths song "Rubber Ring" that says "Don't forget the songs that made you cry and the songs that saved your life." The songs mentioned in WE OWN THE SKY are songs that saved Sylvia's life. Some of them are autobiographical to me (pretty much any of the M83 songs mentioned), and some of them are songs that she loves more than I do. 
It may seem weird to the normal reader that these songs are mentioned so much in WE OWN THE SKY. It may even get annoying by the end. "Okay, we get it! You love M83!" But the person who stays up until 3 in the morning when they are 17 listening to the same Radiohead song on repeat for hours will understand. The people who have goosebump moments to their favorite songs will get it. The people who get excited and yell when that obscure band they love comes on over the speakers at the coffee shop will get it. And to us--the music lovers--you can't play your favorite songs too many times. There are never too many mentions of the songs that saved our lives. 
The entire MUSE CHRONICLES series is a love letter to music--the way songs inspire us, uplift us, move us, save us. And let's be honest, the majority of things I have written have been love letters to music. And I'm okay with that. Because as writers, we have to write what we know. What we love. Who we are. 
I made playlists on three different platforms for WE OWN THE SKY, and I wanted to share that playlist with you today.
The WE OWN THE SKY playlist:
1. "We Own the Sky" - M83 
2. "Angel, Angel Down We Go Together" - Morrissey 
3. "The Golden Age" - Beck 
4. "Breathe (In the Air)" - Pink Floyd 
5. "Young Guns" - Moonlight Bride 
6. "Everybody Talks" - Neon Trees 
7. "Lonely Boy" - The Black Keys 
8. "Mojo Pin" - Jeff Buckley 
9. "Love in the Dark" - Moonlight Bride 
10. "Tonight, Tonight" - Smashing Pumpkins 
11. "The Sleeping Beauty, Op. 66-: Entr'acte" - Tchaikovsky 
12. "Sing for Absolution" - Muse 
13. "Karma Police" - Radiohead 
14. "Wait" - M83 
15. "Violet" - Hole 
16. "Blackout" - Muse 
17. "Seasons of Love" - The cast of RENT 
18. "Somebody that I Used to Know (feat. Kimbra)" - Gotye 
19. "Untitled 4" - Sigur Ros