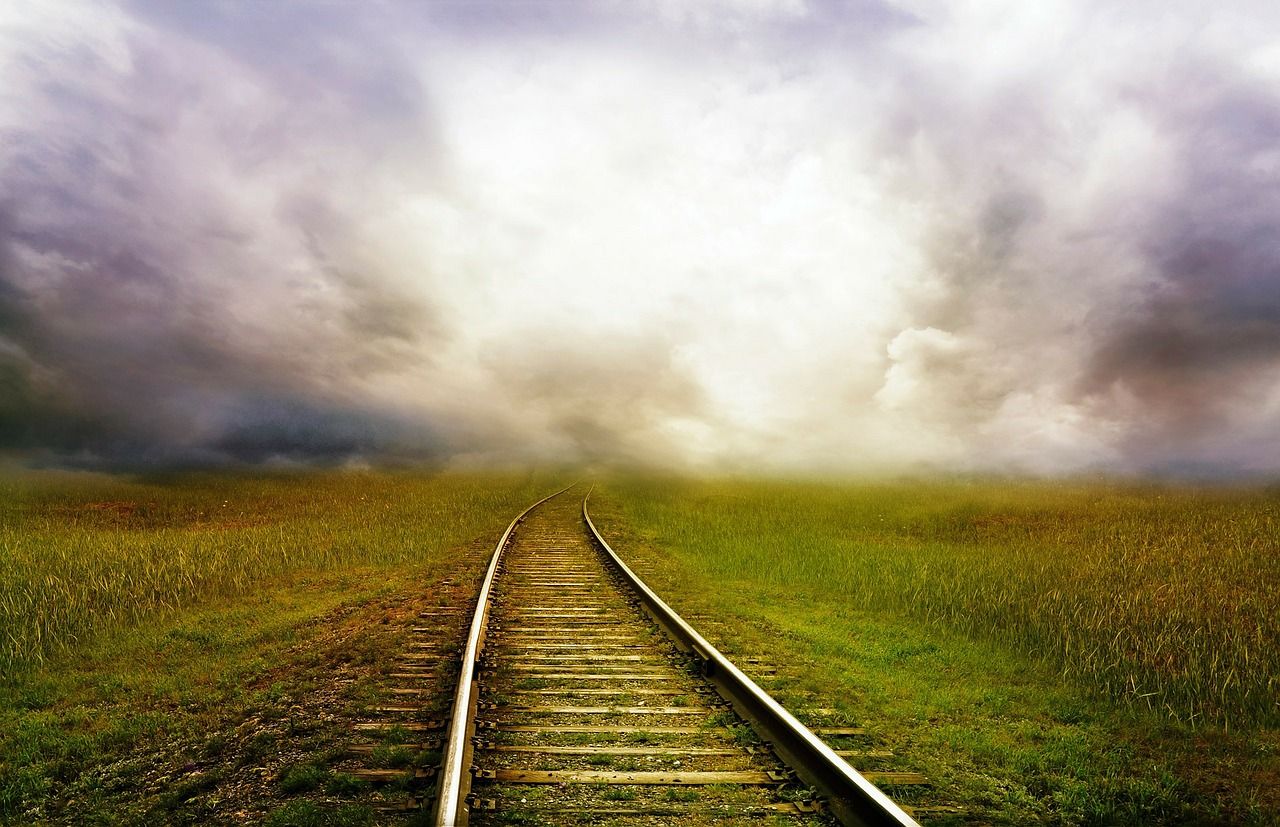 Hey everyone! Long time, no see, right? 

So for a while there I was posting ALL THE CONTENT. YouTube videos, blog posts for my creativity blog, daily Instagram posts. And somehow, I was still managing to work on writing my books as well. And work! Not sure how I was getting all of that done. 
A little over three months ago, I started working a new day job for a marketing agency. (A job I really love. Who knew you could love a day job?) About a month later, my life totally BLEW UP. I'll spare you all the gory details, but the basic gist is that my husband suffers from drug and alcohol addiction and mental health issues. And both addiction and mental illness are extremely difficult diseases. So he went to get the help he needs and I went to my parents' house for a couple of months. I just now moved into my own place--an adorable two-bedroom condo. 
So no wonder I stopped all of my content. Over the course of three months, my life had completely changed. When I think back to where I was a year ago, so many things are different now. The only thing that has remained consistent is my drive to create.
Now that I'm settling into the next chapter of my life, I decided I could return to my content. Because I really do enjoy making the YouTube videos and writing the blog posts. Helping other creative people and artists find their own creative expression. Helping writers find their own voices. I'm bringing back the creativity interviews next Friday (I've got a good one to kick it off) and I'm even toying with the idea of doing the interviews in a podcast instead of just a blog. So I'm going to return to creating ALL THE CONTENT. Or at least some of it.
I could start beating myself up for not managing to keep up with all of my online content over the past few months. I do have a tendency to try to do EVERYTHING and then beat myself up when I can't. Or I could be really proud of myself for the writing and singing that I did manage to do during this trying time. I went to Starbucks after work and worked on Until the Night Falls, my newest vampire novel. I even started a new (unnamed) play about addiction. I haven't written a play in seven years so I was particularly proud of that one. And I have been singing at Unity North Atlanta with the Unitones--a previously-trio-but-lately-quartet of awesome ladies. 
I know many people would not want to admit that they have been dealing with addiction and mental illness--even indirectly--because there is still such a stigma attached to both of these diseases. But I think it's important to be honest and tell you that these things have had an effect on my life. I don't actually know one person whose life hasn't been touched--either directly or indirectly--by addiction or mental illness. Maybe if more of us were honest about dealing with it, there would be less of a stigma. I'm not sure. 
But. Let's bring it back to a Crawford subject. Creativity and art. The main point of this blog post is that even when your life blows up, you cannot let it stop you from being creative or making art. Don't be hard on yourself. Don't expect to write an award-winning novel or record the greatest album known to man, but still create. Express yourself. Sing karaoke. Crochet a scarf. Do something creative. And who knows? You might end up writing that award-winning novel. Often times, challenges and tragedy inspires the best art. I know this difficulty in my own life has been quite the muse for me. 
So that's what's been going on in my life. I hope you'll come along with me--read some of my blog posts or watch one of my YouTube videos. But even if you don't, I hope that you'll find your own way to be creative.