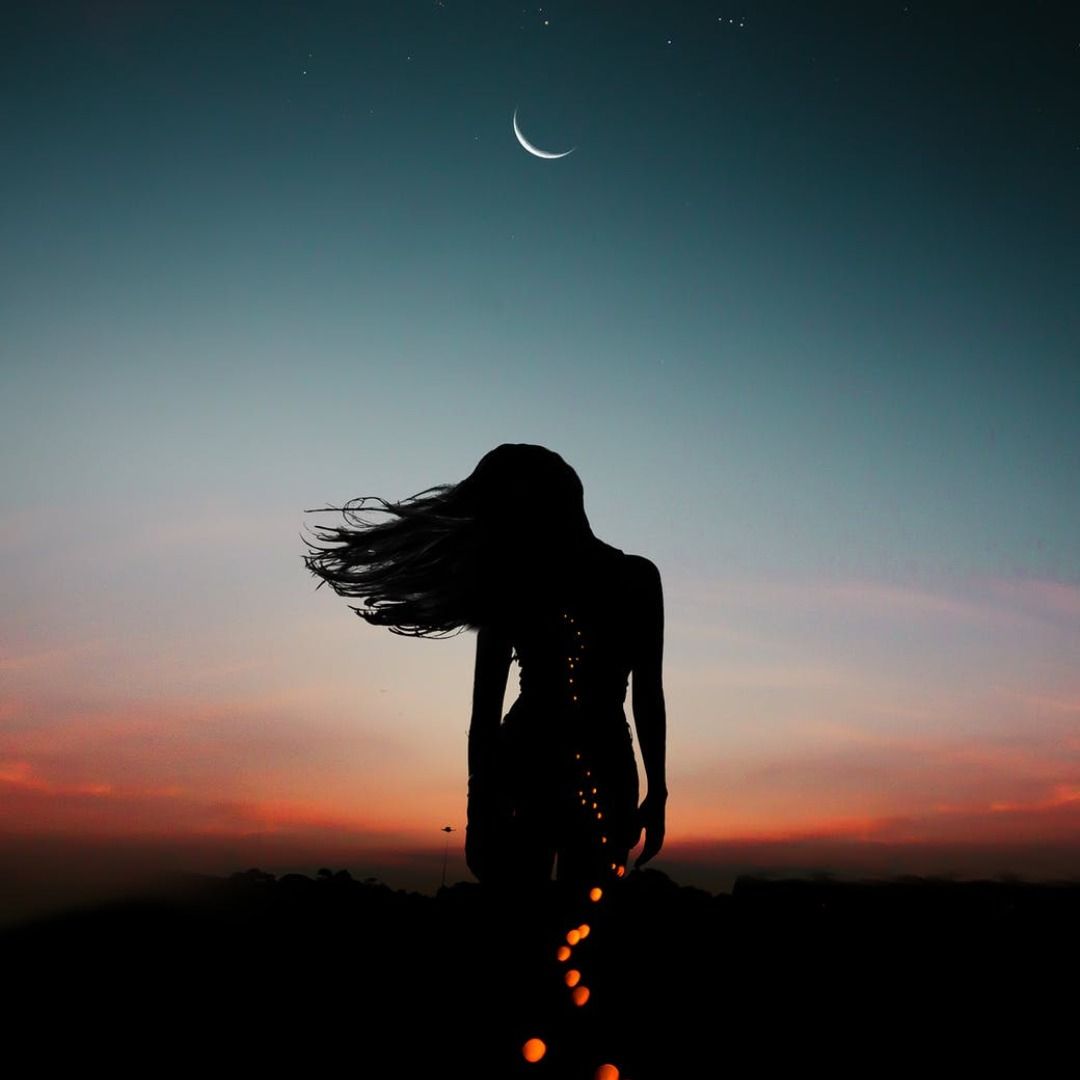 Anything could happen at any moment. You could get laid off from the job you thought you could count on, you could go on a date with a stranger who you end up falling in love with, you could get into a tragic car accident, you could win a huge sum of money, you could put yourself out there at the interview or the audition or with a new book or album, you could lose everything, you could lose everything, you could gain everything. The universe is infinite, and everything is temporary. Certainty is (as my friend, Brian Perry says) a myth. 
This is always true, but most of the time, we at least have the illusion of certainty. If there's one thing 2020 has done, though, it's shatter that illusion. 
Friday was my last day at my full-time day job. It seemed fitting that we were in this weird state of limbo as a nation last week, not knowing which way the election would go. It mirrored my own life, how I didn't exactly know what would happen next. 
I am immensely grateful for my time in that job. I have learned a great deal and grown tremendously, both personally and professionally. But much like we are turning the page as a nation to step into a new era, it's time for a new chapter in my own life. 
I have always known I wanted to be an artist, a storyteller, specifically a writer. I used to write plays when I was 7 years old and have the neighbors perform them on my driveway. I recently found boxes filled with notebooks and binders full of poetry, novels, stories, screenplays, and plays in the closet of my old bedroom at my parents' house. I have been writing plays, novels, screenplays, songs, and poems for almost 30 years. 
I have been seriously pursuing a career as an author since 2012 when I got my MFA in Creative Writing. Since that time, I have gone through many ups and downs: signing with a literary agent, seeing one of my plays on a professional stage, being on submission with the novel of my heart, studying with amazing NYT Bestselling authors, parting ways with my agent, becoming an indie author, and most recently, having a book published by a small press. I have been pursuing this career on the side of my other work, my day job. 
A little over two weeks ago, I decided to leave my day job. It's time to pour everything into my author career. 
This is a risk. While I have started making more money with my books over the last few months, I'm still not making "quit your day job" money, and I've lined up some freelance work to help me get by until I am making a living with my books. But I feel called to put my entire self into trying to be a successful author, a career author. And I believe I can do it 100%. 
I don't expect to be J.K. Rowling or Stephen King, but there are a ton of independent authors making a decent living, and I know I can be one of them. 
Will I have to work another day job in the future? Quite possibly. I have no idea what's going to happen. I do know one thing, though. I will never stop telling stories, and I will never stop pursuing a career as an author. No matter what happens.
No one knows what the future will hold. On New Year's Eve last year, I don't think anyone had an accurate idea of what 2020 would bring. But as I step into this new chapter, I am optomistic. I have hope. 
There's a song I used to always sing with the worship team at Unity North Atlanta: I follow my vision, I follow it through. I change, I grow, I make myself new. And I follow my vision, I follow it through. 
So I'm stepping into this new chapter with that song in my heart.