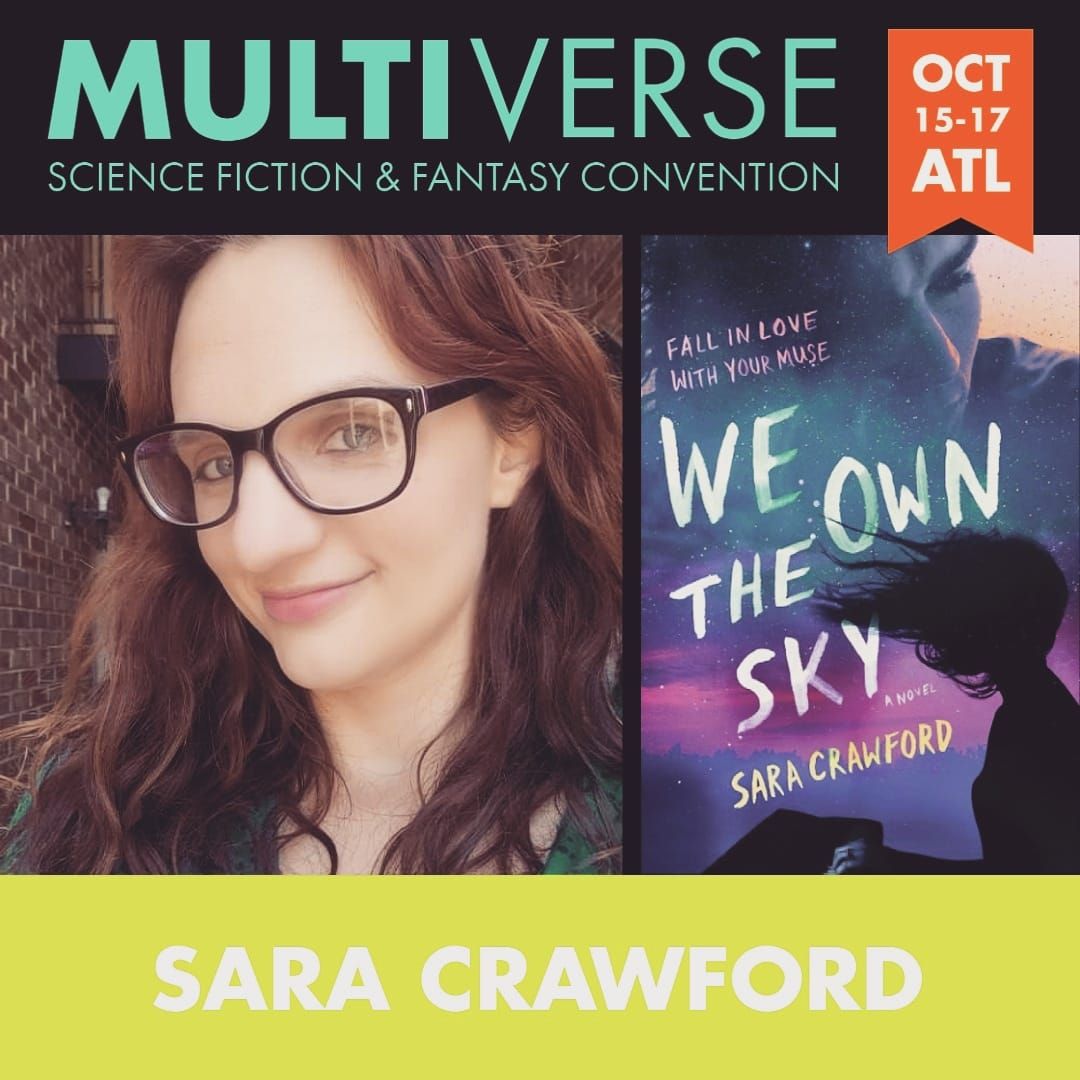 Hey everyone! It's been a long time since I've written anything here, but things have been going really well for me!
I got a job writing web content for AT&T, which I absolutely love. And it's interesting how creative you can be when you're not stressed about paying bills. So I've slowly but surely been making my way through the first draft of FINDING BALANCE. This is my #ownvoices novel about a Broadway dancer whose spinocerebellar ataxia (SCA) causes her to not be able to dance anymore, and she has to move back to Atlanta in with her parents that she's barely had a relationship with for the past five or so years. 
I am really enjoying the writing process. I'm allowing myself to go a little slower this time. I've been writing at least 300 words a day and documenting my experience on Twitter.
And next weekend, I'll be participating in Multiverse as an author. I'm really excited about geeking out with other science fiction and fantasy fans, connecting with other authors, and discovering new artists and stories. If you are a fan of science fiction or fantasy, check it out! (They are requiring proof of full vaccination.)
I've been taking a small break from the podcast since my retrospective show in August, but I will be back with new episodes starting October 28th. And I am continuing to crochet a rainbow blanket (which is coming along!) and paint for fun and volunteering to operate cameras for the stream at my church (Unity North Atlanta Church).
So that's what's going on with me. I hope everything is good in your world.