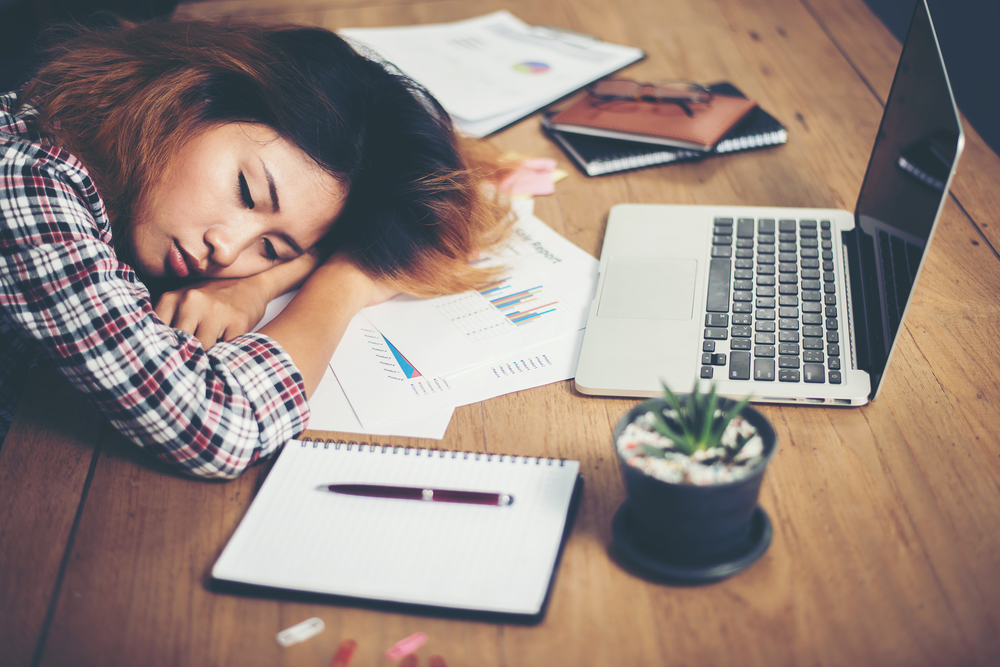 So you've finally finished your draft of your novel, play, screenplay, etc. Congrats! Maybe you've even gotten some feedback from a critique partner, professor, or editor. As soon as you get feedback, the wheels in your brain will most likely start turning with solutions to the problems your critique partner or editor pointed out. I know you want to open that file up on your computer and start working on it, but resist the urge!
You have to take some time and let a project rest. 
This could be a year, a month, a week, a few days even. However long it takes for you to let the feedback stew and generally forget about the project. You can start on another novel if you want. You can work on some poetry or write some songs or be artistic in creative in another way. But your novel will greatly benefit from you putting it up and not thinking about it for a while.
When you return to the novel, you will do so with fresh eyes, a new perspective. I guarantee you this is something your novel definitely needs.
Now I know those of you racing to make your 50,000 words for NaNoWriMo don't want to think about resting. You have momentum. You're going! You're doing it! And that's completely fine. But when December 1st comes, you've finished that novel, and you so desperately want to go to Amazon and hit publish or start querying literary agents, instead, take a moment to breathe. 
The point is there are different seasons with projects. There is a time to be drafting--when your creativity is limitless, when it's just about getting words on the page so you have something to work with. There is a time to be revising--this can be either on a big picture level (plot, characters, big chunks of the story) or a smaller scale (language, sentence structure, word choice, voice). And in between these two, there is a time to rest. This doesn't mean you can't draft another novel while resting with the novel you just finished, although even that doesn't work for some people. But it does mean that you should allow enough time for each season.