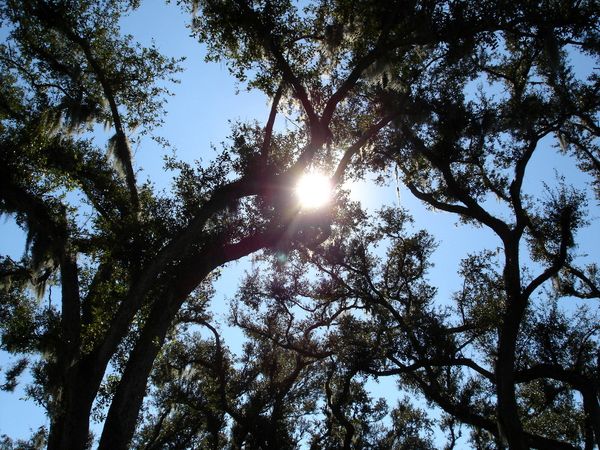 Photo by Beverly Crawford
There is always going to be someone somewhere who doesn't like your art. There's always going to be some asshole who says that all of your songs sound the same and they're bored out of their mind when listening to them. There's always going to be the poetry editor who calls your poems "trite" and "cliche" and "amateur." There's always going to be the film festival who doesn't accept your film. There's always going to be the director who doesn't want to cast you in the play because they don't like the way you performed that one scene. There's always going to be the people who scoff at your paintings and turn up their noses. For every single piece of art that you put out there, whether your a singer/songwriter playing a show for five people at a coffee shop or Steven Spielberg releasing a new blockbuster film,
someone
somewhere is going to think that it's shit. (I have even been this person before! I've definitely been harshly honest about art I haven't liked before. But I said those things only after giving a disclaimer that the artists should take my opinion with a grain of salt.) That's because all art is completely subjective.
And for those of us who haven't had a "breakthrough" yet, for those of us who are unknown by most people, there are going to be
way more
rejections and criticisms than there are selections and praise. The trick is getting rejected over and over and over again and not caring. The trick is to keep going, to keep creating art, to stay true to yourself and your vision, no matter what anyone might say. And at the end of the day, it doesn't matter if you're famous. It doesn't matter if that breakthrough moment ever comes. You do it because it's who you are. It's what you love to do. I can't say I've gotten there completely. Every now and then I'll get a criticism or rejection that still stings. But I could never, ever stop writing or playing music or creating, no matter what anyone thinks.
There are moments, though, that make it all worth it. Standing ovations, getting an acceptance letter for once, when one person tells you that
your song
helped them in a way that so many songs have helped
you.
And I just wanted to say that even if no one reads this silly little blog of mine, I think it's important. Because there are so many artists that have helped
me
and inspired
me
over the years. And not just big artists like Radiohead and Neil Labute and Morrissey and Stephen Chbosky, but local playwrights and actors and theatre groups, local bands and musicians, local painters and photographers. There have been many moments, here in Atlanta, sitting at open mic nights at coffee shops and bars, watching bands at The Earl or The Star Bar or the Red Light Cafe, looking at art on the walls in Octane, sitting in the audience at Actor's Express or the Horizon Theatre, moments when art has inspired, touched, moved me, changed my perspective. Many local, independent, and unknown artists have caused these moments for me--too many to even name.
And I just wanted to say that. If you are an artist of any kind, and you're reading this, and you ever have those bad days filled with rejection letters and criticisms just keep in mind that probably somewhere someone had one of those life-changing moment with
your work.
And don't stop making your art. Don't get discouraged. Because there is a place for it. And you are someone's Morrissey, whether or not you know it.