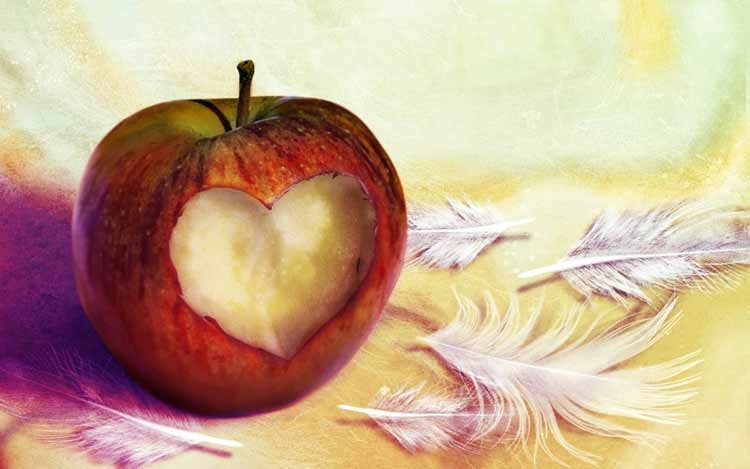 Reticent
by
Gareth Botha
Well, December is upon us and there is a lot going on!
First of all, I have several announcements/upcoming events:
UNSENT LETTERS CD release - December 15th - On December 15th, I will release my debut album! It will be available here on the website for digital download for 5 dollars or you can order a physical copy for 7 dollars.
 
Unsent Letters CD release show at Smith's Olde Bar in the Atlanta Room - Friday, December 18th - 11:00 pm - 8 dollars - 21+ - Come out to Smith's Olde Bar where I will be playing a set and selling my CD (for just 5 dollars!). Come shoot some pool, drink some beer, and hear some music! I would absolutely love to see all of you there!
 
New Facebook Page - I have a new artist page on Facebook. So if you are on Facebook, be sure to become a fan for all of the updates, and suggest me to your friends!
 
Long Absent Friends shows - I am in a new band called Long Absent Friends, and we are playing our first shows ever coming up! We will be playing on December 27th at 10:00 pm at Smith's Olde Bar in the Atlanta Room and January 8th at 8:30 pm at Red Light Cafe. Come check it out! Especially if you are a fan of the Smashing Pumkins, Stars, Arcade Fire, and/or Broken Social Scene.
 
New links - Check out my links page for a couple of new things. For example, my brother, Kevin, has a new music blog which is pretty sweet.
THEATRE

December is a time for theatres to do Holiday shows! Actually, for a lot of theatres in Atlanta, a great portion of their ticket sales comes from these shows. (See this interesting article from
Access Atlanta
.) So make theatre part of your Holiday traditions!
Some of my favorites:
Atlanta Ballet's Nutcracker - December 11 - 27 - Nutcracker has always been a Holiday tradition for me, and I absolutely love this production. (And not just because I played a toy soldier in it when I was 12! Haha.) Combine the beautiful dancing with the gorgeous costumes and set and the imaginative coreography...not to mention Tchaikovsky's classic and beautiful score...and it's really hard to go wrong.
 
A Christmas Carol - The Alliance Theatre - Nov 27 - Dec 24 - What is Christmas without a little Dickens? Alliance has always done an excellent job of staging this Holiday classic, and it's really just a fun show.

 
Santaland Diaries by David Sedaris - Horizon Theatre - Nov 27- Jan 3 - I have a personal relationship with this hillarious holiday show about an out-of-work 30-something writer who takes a job as an elf at Macy's. Last year, when I was working as an apprentice at Horizon, I did my crew/volunteer hours on this show, and I ran the spotlight. Even though I saw the show literally 30 something times, it was still funny. So check it out!
For more Holiday show listings, check out
Access Atlanta
or
Atlanta Performs
.
STAGED READINGS
Turning Pastoral by Matthew Katis - Saturday, December 12th - 7:00 pm - Kennesaw State University - FREE - Come out to this staged reading of CMU grad student, Matthew Katis's, new play. 
 
Working Title Playwrights presents The Scrapbook: A Modern Christmas Carol by Raymond Fast - Monday, December 14th - 7:30 pm - Academy Theatre - "You can't buy happiness. Nice thought - until you're money's gone. Since Gary's heart attack, he and wife Micki have lost their business, home, and savings. Now Gary thinks their kids and grandkids would be happier not traveling across country to visit them for Christmas. Can the memories awakened by a scrapbook remind Gary that love has no price tag, needs no trappings, and is worth more than anything money can buy?"
Come help these playwrights develop their new works! Your feedback is the most important thing for playwrights!
MUSIC


Three shows that I'm hoping to catch!
Well, that's it for me. If there are any December events that you'd like to mention, be sure to leave a comment here on the blog so that all of my readers can hear about it. :-)
Stay tunes for my Top 10 Albums of 2009. I'm thinking of doing this in a podcast as opposed to a blog so I can actually play some tracks for you. :-)