Well, even though we're almost 10 days into 2013, I felt the need to write about my seven favorite albums from 2012.
Muse – 2nd Law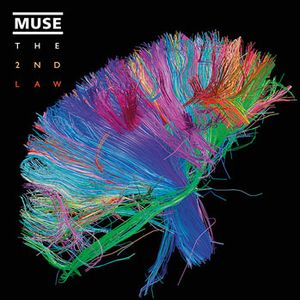 Everyone knows that I love Muse so I expected to love this album. While it's still not my favorite Muse album, I really appreciate the way they experimented with dubstep in a way that was not annoying. Also, there are a few stand-out tracks that will really knock you on your ass, like the single, "Madness."
First Aid Kit – The Lion's Roar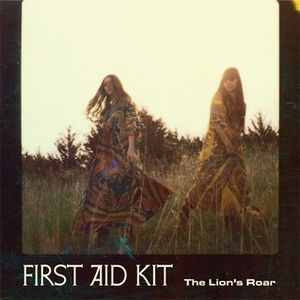 This folk duo consists of two Swedish sisters, Johanna and Klara Söderberg. With their amazing vocal melodies and complementing harmonies and absolutely beautifully constructed songs with powerful storytelling lyrics, this album will take you on a journey.
Beach House – Bloom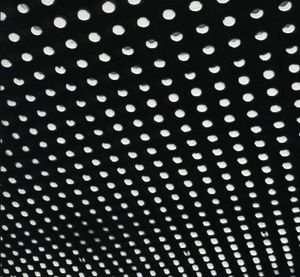 This album is amazing. Everything Beach House has ever done is amazing. I want to have Victoria LeGrand's babies. (Let's just forget about the fact that that is biologically impossible and I don't even want babies.)
Moonlight Bride – Twin Lakes, Moonlight Bride – Dead Language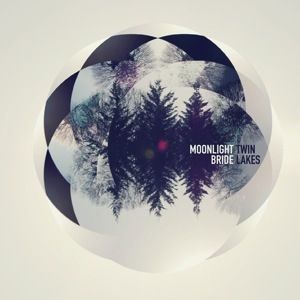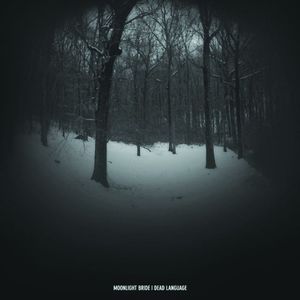 Technically, these are two EPs, but I like to listen to them back to back and think of them as one album. Really, I think of Dead Language as the sequel to Twin Lakes. Moonlight Bride is a Tennessee band that has seriously not gotten enough attention. These two EPs are filled with catchy songs like "Lemonade" that have some pretty solid hooks to heartbreaking songs like "Open Waters." I can't wait to hear what Moonlight Bride will do next.
Stars – The North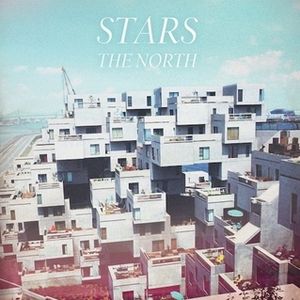 Here's another band I love. I must admit, though, I was a little disappointed with 2010's The Five Ghosts so when I heard this album, I immediately fell in love. "Hold On When You Get Love and Let Go When You Give It" is probably my favorite song of the entire year. This album has all of the great songwriting that made me fall in love with Stars.
Grizzly Bear – Shields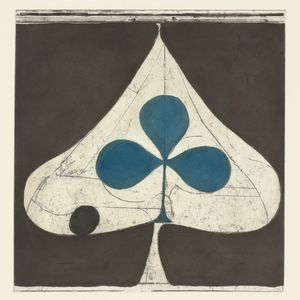 This was another highly anticipated album for me that certainly did not disappoint. If you liked the complex, mellow Veckatimest, you will love this album. Tracks like "Sleeping Ute" and "Yet Again" stand out for me. This album has a very nostalgic quality that makes me think of classic rock bands from the 1970s.
Two Door Cinema Club – Beacon
This was a new band I discovered in 2012. On the surface, this is a really catchy pop rock album. But when you listen more closely, you'll discover deep, meaningful lyrics that point to themes of spirituality, especially on tracks like "The World is Watching" and "Remember My Name." But "Sleep Alone" is probably my second favorite song from 2012.