One of the best things about this time of year is making my "best of" year-end lists! It's time for my favorite 14 albums of 2014! This year was a great year for music. There were so many albums that I absolutely loved, and I saw a number of really great shows. So, let's get started with the list!
14. Pe'ahi by The Raveonettes


Listen to "Sisters"
I first heard this Danish indie rock duo in 2011 so I was excited to see a new release from them this year, and
Pe'ahi
definitely didn't disappoint. In addition to their usual melodic, distorted guitar sounds and ambient, haunting vocals, they've added complex instrumentation to their sound on this album. 
For fans of: 
Slowdive, The Jesus and Mary Chain
Favorite tracks: 
"Sisters," "Killer in the Streets," "Summer Ends"
13. Floating by Sleep Party People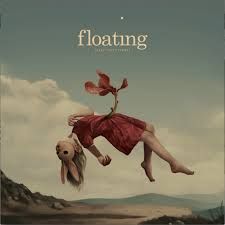 Listen to "Floating Blood of Mine"
This album is basically the definition of dream pop for me. The whole thing sounds like a dream. 
For fans of:
Sigur Ros, My Bloody Valentine
Favorite tracks:
"Floating Blood of Mine," "Scattered Glass"
12. Leisure Cruise by Leisure Cruise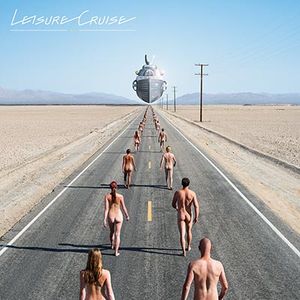 Listen to "Sailing"
This synth-pop duo's debut album is one you can listen to on the treadmill at the gym. 
For fans of:
Goldfrapp, M83
Favorite tracks: 
"Sailing," "Believer," "Ragged Dawn"
11. Dialects by Snowmine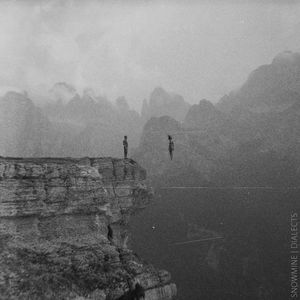 Listen to "You Want Everything"
This Brooklyn-based indie rock band is a nod back to the alternative bands of the 90s that I used to love so much. 
For fans of:
Interpol, Wild Nothing
Favorite tracks: 
"You Want Everything," "Columbus,"
10. So Long, See You Tomorrow by Bombay Bicycle Club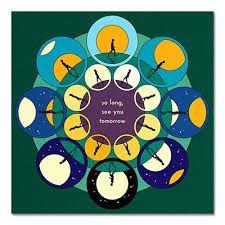 Listen to "Come To"
I've been a fan of this English indie rock band for a while, but this album is my favorite by them. 
For fans of:
Two Door Cinema Club, Wild Beasts
Favorite tracks:
"Come To," "Overdone"
9. Burn Your Fire for No Witness by Angel Olsen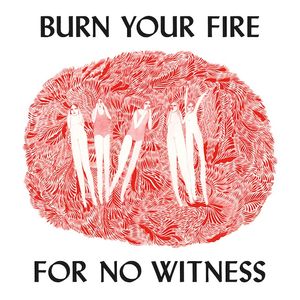 Listen to "unfucktheworld"
This haunting indie singer/songwriter is kind of like a modern day Joni Mitchell.
For fans of:
St. Vincent, Twin Sister
Favorite tracks:
"unfucktheworld," "Lights Out"
8. Elite Lines by Faces on Film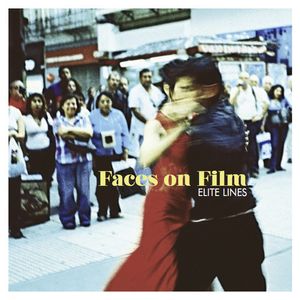 Listen to "The Rule" 
I discovered this indie rock band on WRAS Album 88 (FU GPB) and they seriously rock.
For fans of:
Modest Mouse, The Walkmen
Favorite tracks:
"The Rule," "Your Old One," "Daytime Nowhere"
7. Awake by Tycho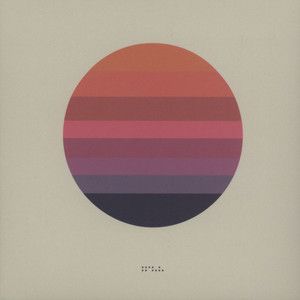 Listen to "Montana" 
I am a huge fan of this ambient musician (also known as Scott Hansen) and this album did not disappoint. This is the best "chill out" album of the year. 
For fans of:
Washed Out, Boards of Canada
Favorite tracks:
"Montana," "Spectre," "Awake"
6. Stay Gold by First Aid Kit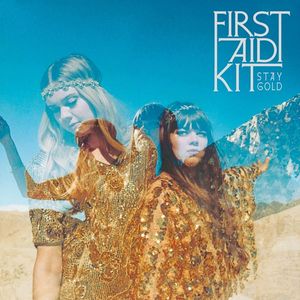 Listen to "Silver Lining" 
This duo of Swedish sisters are amazing folk/country singer/songwriters, and this album is full of well-crafted songs with heartfelt lyrics and gorgeous harmonies. 
For fans of:
Fleet Foxes, Wye Oak
Favorite tracks:
"Silver Lining," "Stay Gold," "Heaven Knows"
5. Lost in the Dream by The War on Drugs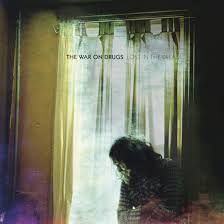 Listen to "Red Eyes"
This album from this indie rock band is full of passion and awesomeness the whole way through. I hear Bob Dylan and Bruce Springsteen influences in this modern rock alternative album. 
For fans of:
Delta Spirit, Grizzly Bear
Favorite tracks:
"Red Eyes," "Under the Pressure," "Eyes to the Wind"
4. Morning Phase by Beck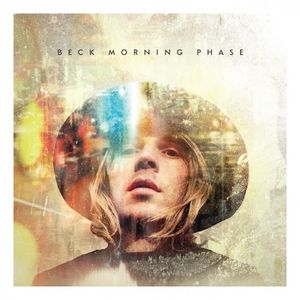 Listen to "Blue Moon"
If you know anything about me, you know how much I love Beck's
Sea Change 
from 2002. 
Morning Phase 
sounds like the sequel to
Sea Change. 
It's basically amazing. I don't think I need to say anything else because Beck.
For fans of: Beck 
Favorite tracks: "Blue Moon," "Morning," "Unforgiven"
3. Until the Colours Run by Lanterns on the Lake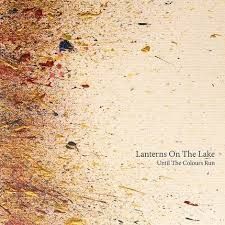 Listen to "The Buffalo Days"
This is a lovely release from the British indie rockers full of melodic and complex instrumentation, soothing vocals, intelligent lyrics, and heartfelt emotion.
For fans of:
Slowdive, Beach House, Feist
Favorite Tracks:
"The Buffalo Days," "Green and Gold," "You Soon Learn"
2. Familiars by The Antlers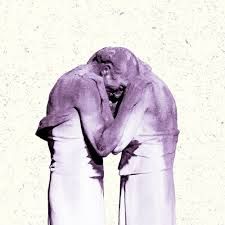 Listen to "Parade"
Peter Silberman has one of the best voices of our time. His vocal control is absolutely amazing. The way he goes from his head voice to chest voice/belt is flawless. Be prepared to get completely lost in the instrumentation and the layers of sound on this record. The songwriting is also quite superb. 
For fans of:
Grizzly Bear, Real Estate, Beach House
Favorite tracks:
"Intruders," "Hotel," "Parade," "Palace"
1. Alvvays by Alvvays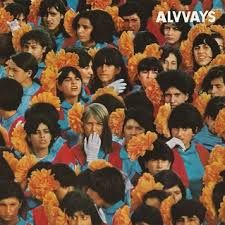 Listen to "The Ones Who Love You"
If you follow me on any social media, it's probably not a shock that this Canadian indie pop band has my favorite album of 2014. This album has a mix of fun and upbeat rock songs you can dance around to and deep, emotional, nostalgic ballads. Songs like "Party Police" will break your heart while songs like "Archie, Marry Me" will have you jumping up and down singing along.
For fans of:
Beach House, Best Coast, Stars
Favorite tracks:
"The Ones Who Love You," "Archie, Marry Me," "Party Police," "Next of Kin"
So there you have it. My favorite albums from 2014. Yes, there are a lot of albums on this list that fans of Slowdive, Beach House, and M83 would like. But what do you expect? Those are literally three of my favorite bands. I do recognize there were a lot of killer releases this year in other genres (Prince, Skrillex, D'Angelo... hey even that Taylor Swift album was pretty legit) but these are the ones that I listened to the most. These were the albums that made up the soundtrack to my 2014.