Hey everyone! It's been a while since I've updated. I've got quite a few things going on right now, so I thought I'd let you know about them!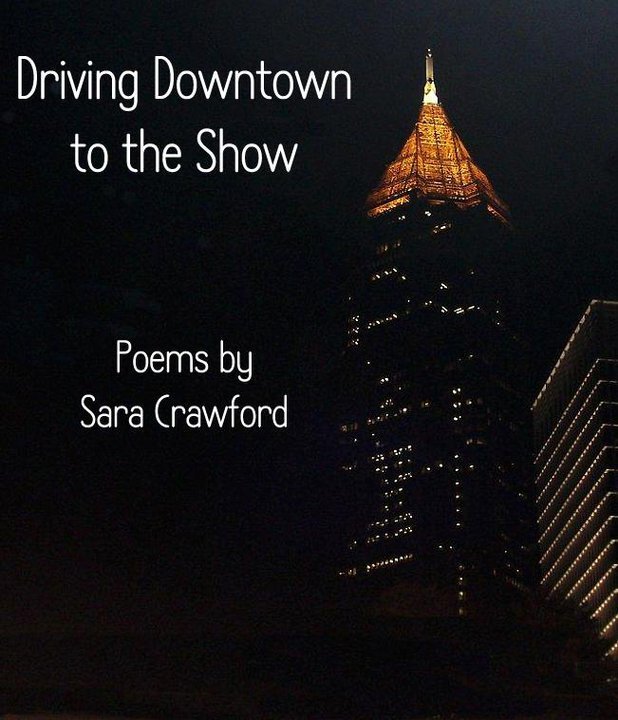 First of all, I just finished a new book of poems called
Driving Downtown to the Show
for a poetry writing workshop I was taking for grad school. As you may recall, this is the project where I had to use the name of a band playing at The Earl, the Star Bar, or the Drunken Unicorn in each poem. I'm really happy with the way it turned out, and I'm planning on going the self-publishing route with this one and releasing it sometime in August or September. So stay on the look out for that!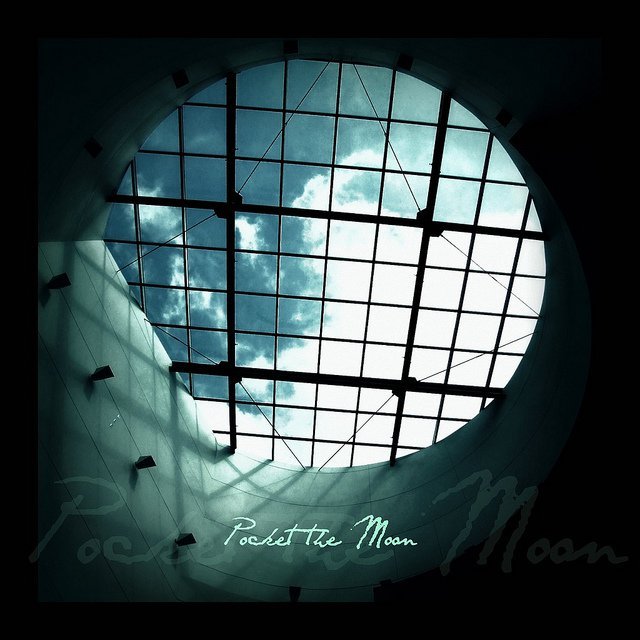 Also, my band,
Pocket the Moon
, has been super busy. We are hard at work getting ready to release our debut self-titled 10-track album. We also have a couple of really cool shows/events coming up that I hope you will join us for:
Pocket the Moon Benefit Show at Kavarna - All proceeds go towards the American Red Cross and Tornado/Disaster relief - Saturday, May 28th -Come join us for this great night of music! Pocket the Moon, Divine Isis, and additional artists will be playing! It's only 5 bucks to get in, the money goes to a great cause, and we will be having a raffle with some really great prizes!
 
Pocket the Moon CD RELEASE SHOW at Drunken Unicorn! - 5 bucks - 21+ Come out and support us as we release our debut album!!
We are also continuing to book shows for our August 2011 tour! A complete list of tour dates will be announced soon!
And stay tuned to the website for more of my YouTube cover series and the Poem of the Week, both of which are returning next week!
I'll leave you now with:
Five Things I'm Diggin'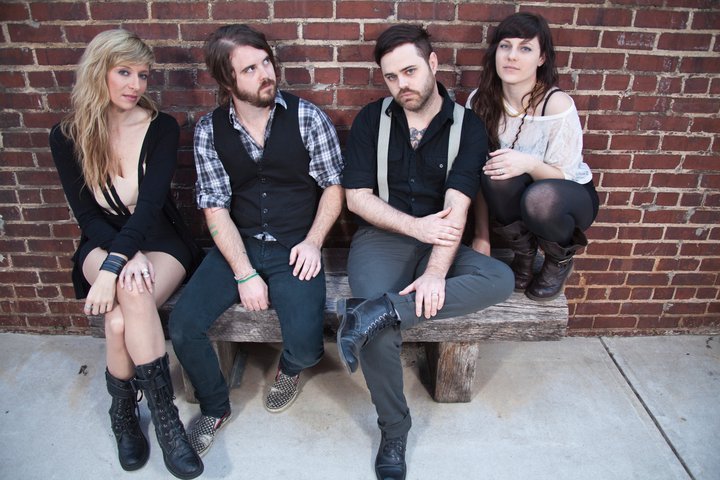 The new album from
Today the Moon, Tomorrow the Sun
- W I L D F I R E - Definitely check it out!!
The video for
Verge of Bliss
's "Dreaming on the Eve" - this is one of my favorite songs that they do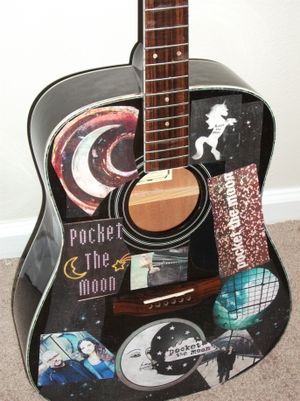 Decoupage! I took an old acoustic that I had just laying around and made it a Pocket the Moon guitar! I'm planning on giving it away in the raffle at the 5/28 American Red Cross Benefit Show!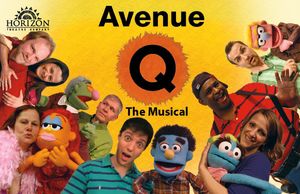 The fact that Avenue Q is playing at
Horizon Theatre
starting tomorrow, May 20th! Check it out everyone!
Carolina Wallin Perez - Anyone who has known me for longer than a year probably knows about my obsession with Swedish band, Kent. I just discovered this artist who has AN ENTIRE CD OF KENT COVERS which are AMAZING. And that makes me excited :)